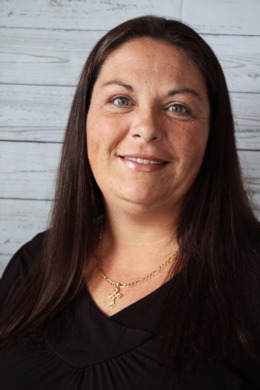 Alysia is just your regular southern girl born and raised in Nashville, TN! Yes, she is a Titans fan and loves sports.

Real Estate has always interested her. After obtaining her real estate license in 2010, she has thoroughly enoyed helping her clients achieve their real estate goals and seeing them smile. Whether you are wanting to buy a home, sell your current home, or invest in property, Alysia is here to help you get that goal accomplished. She wants to help you and is not satisfied unless her clients are happy. She has also gained property management experience over the years.

Alysia holds a BS in Business/Accounting from the University of Phoenix. In her spare time, she enjoys spending time with her three children and watching them do what they love, play sports. She would much rather spend time outside than inside any day. Thanks for reading about her. She looks forward to hearing from you!