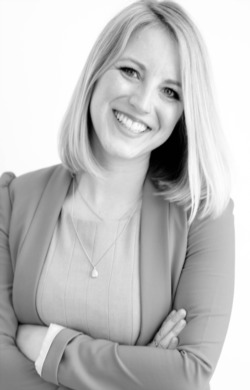 Ashley's outstanding character, work ethic, and an unwavering motivation to serving the people is what makes her a top tier agent in this industry!
Ashley enlisted in the U.S. Army Reserves from 2005 - 2013 and was deployed to Kuwait in 2008/2009. Upon her return, she received her undergraduate degree in 2011 from AIB College of Business in Business Administration and Leadership and went on to receive her Masters in Business Administration in 2018 from Upper Iowa University.
Her background in Financial Planning/Investment Management and Business Consulting is where she truly put these talents to the test when she owned her own consulting firm. In addition to this, she also worked in Human Resources with a focus on retirement transitions and employee benefits. 
Some of Ashley's favorite things to do are to host and educate, and in the time we've known her, we can wholeheartedly agree. If you're looking to list or buy, "Recline with Ashley" today! 
Under Contract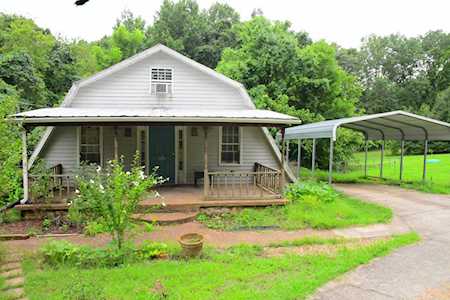 1021 Marks Creek Hill Rd
Ashland City, TN 37015
Under Contract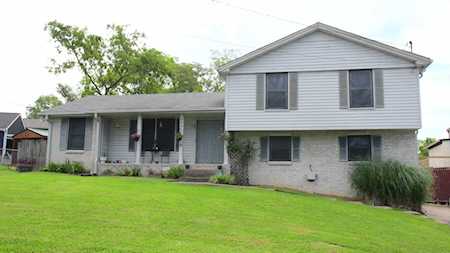 594 Moss Landing Dr
Antioch, TN 37013