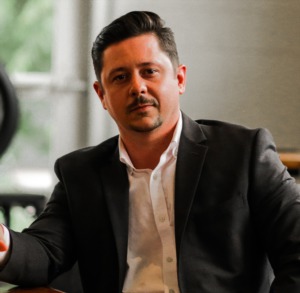 Ty is a 2014 Louisiana Tech University graduate, 2018 Platinum Award Winner for Top Sales, and 2019 Top Gross Commissions Award. A high priority is building relationships and serving the clients' Real Estate needs before, during, and after the transaction. He believes that integrity, work ethic, and knowledge of the industry are three factors that are most important when hiring a professional to help make one of the biggest investments of someone's life. Ty takes a lot of pride in being an individual who possesses those attributes. Being from Louisiana, two of his all-time favorite things to do are cooking and indulging in amazing food. Located in the home of country music he is a songwriter and recording artist here in Nashville, and most days you can find him enjoying anything involving the outdoors. Most of all his passion is being in real estate and the sense of accomplishment one can obtain from a person's satisfaction of selling their home and/or finding the perfect fit for a client that has instilled much trust in you as a professional.
Ty is a huge advocate for St. Jude's Children's Research Hospital, Shriner's Hospital which he attended as a young child, and the Real Estate Agency he is affiliated with, House Realty, is closely associated with Habitat for Humanity.
Having been in the Real Estate Industry for almost five years now, Ty spent a little over two years gaining a wealth of knowledge in the title insurance side of the industry. He obtained his license in February of 2018 and hit the ground running.
Don't venture into Nashville's Real Estate Market alone! If you are wanting to list your home or buy, get In Tune With Ty today!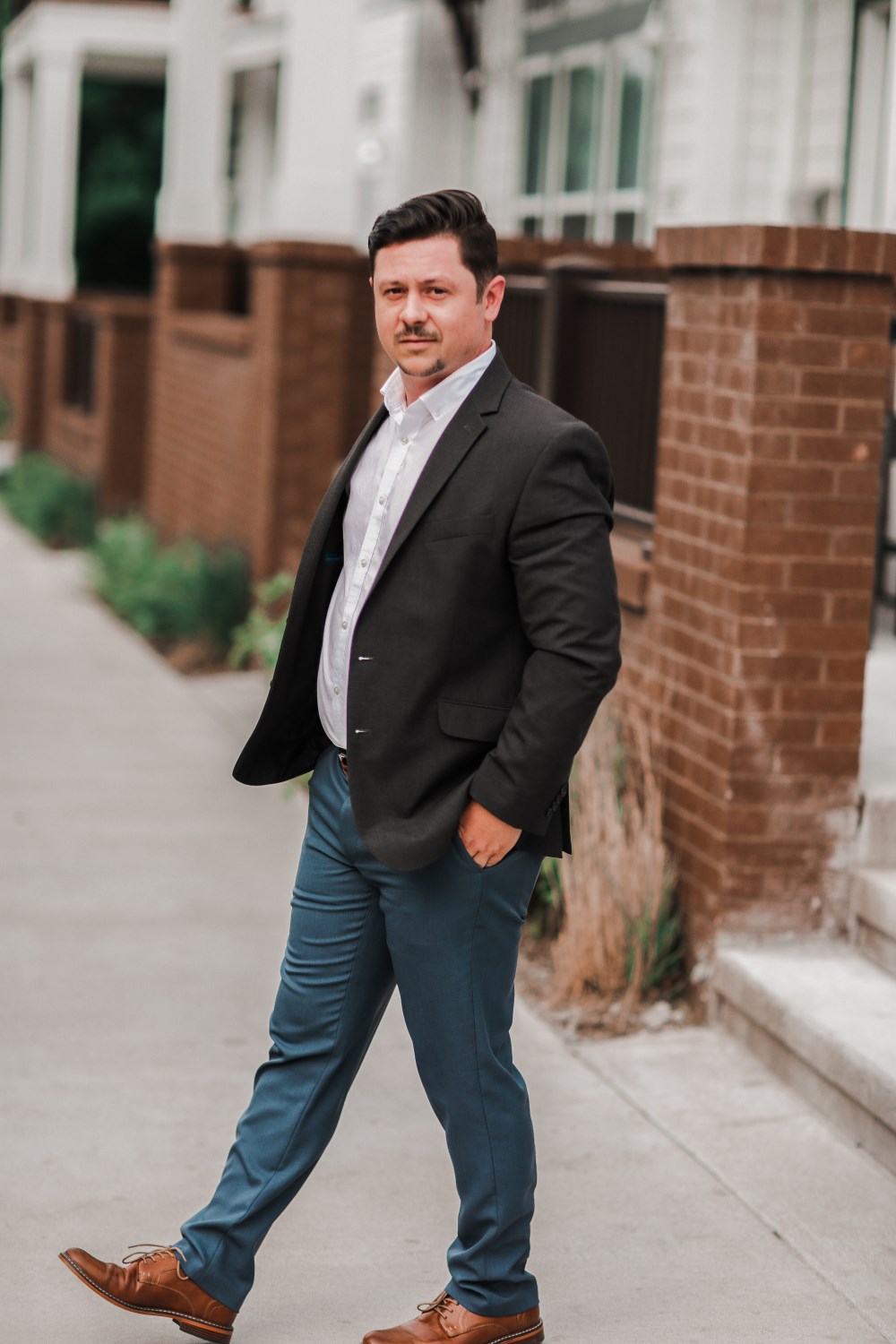 Testimonials
it's hard to define just one attribute. when someone has been so diligent in providing great customer service, and understanding the clients wants and needs in that perfect home. Ty has been phenomenal as an agent and will use his service in the future
Raymond Weist
Ty sold our house in Abbington Park (Donelson). Y'all, he is legit! He was easy to reach on the phone or by text! Always available to help or answer any questions. He was proactive in helping us get our home ready to sell. He always threw out new ideas for us to consider. Great guy, great company! Would highly recommend!
Kristen & Kyle Weatherly
Ty Clark was our realtor and it was by some mystical power and God's help that we got him,he is honest,caring and shows the deepest caring honest and trutful experience with his clients, he will get the job done and see you through the trials of stress,happiness and anything else you through at him.His honesty is refreshing and trustful.If you have a house you want to list i highly recommend Ty his work ethic is of the higest standard.Men like him do not come along very often.
Pat & Larry Armes
Ty Clark helped me find the perfect place. Couldn't have been a nicer guy and more considerate of our financial needs. Would recommend to anyone.
Tyler Moody
Talk about a man that genuinely cares about connecting people with what meets their needs- you're talking about Ty. I've first hand seen him collect facts about the situations, assess, then address. My customers left happy! If you're looking to do business with quality, he's your man.
Savanah Tate
Sold on 11/19/2021 3021 Oxford Dr
Mount Juliet, TN 37122
Sold on 8/23/2021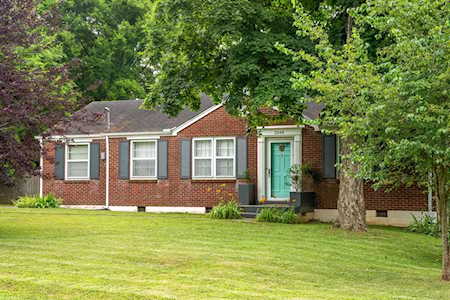 2549 Hibbitts Rd
Nashville, TN 37214
Sold on 12/31/2020 2024 Hickory Brook Drive
Hermitage, TN 37076